PLADIFES Partners
Led by the Institut Louis Bachelier (ILB), the Equipex PLADIFES has been selected within the framework of the Investissements d'avenir 2021 (ANR-21-ESRE-0036) and is thus financed by the French National Agency of Research (ANR). Please see bellow for more information about all the entities involved in PLADIFES.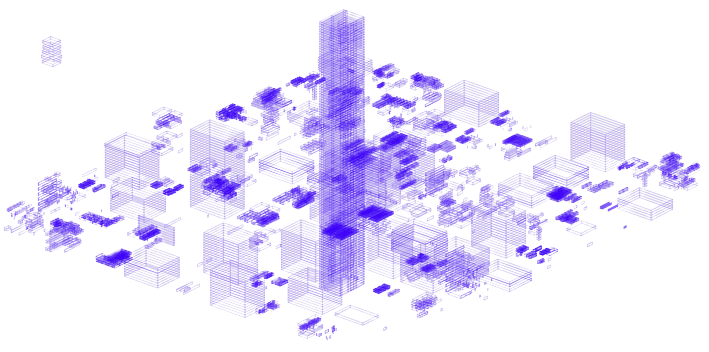 The axes of the project
Axis 1: ESG databases and AI-based methodologies (ILB)
Axis 2: Daily financial and ESG data (Eurofidai, ESSEC)
Axis 3: High frequency financial data (Eurofidai, CNRS)
The goal is to foster research in traditional as well as green and sustainable finance by providing
access to financial and extra-financial databases and complementary services
.
Read more about PLADIFES
ILB Labs publications
The PLADIFES ILB dedicated team is part of the Data Lab, a team of experts in Data Science. With the ESG Lab, they provide "consulting like" applied research project for all kind of entities (private companies, public institutions, etc.). There recognized expertises can be partly browsed with their ESG and Data related posts on their Medium journal.
Contact Data Lab
Contact ESG Lab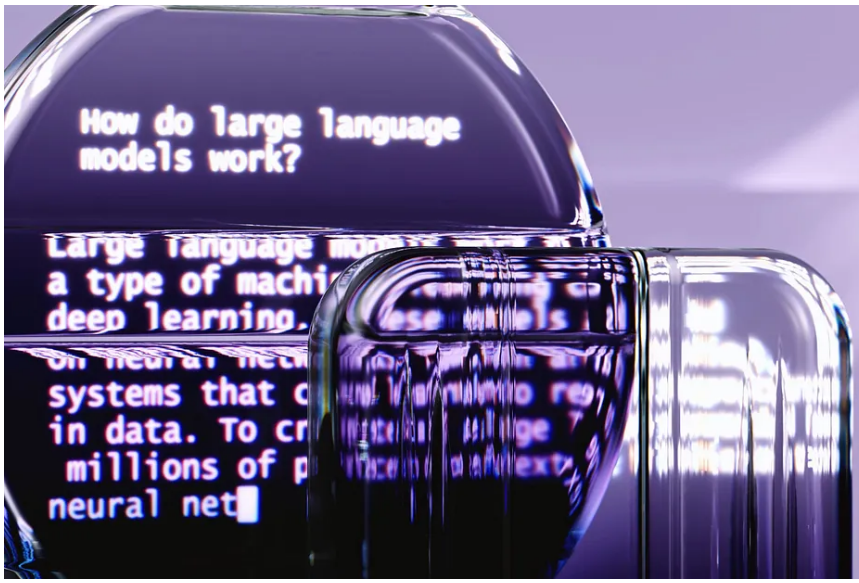 28 August 2023
Large Language Models (LLMs)
Comparative Analysis of ChatGPT and Bard in Extracting Data from Annual Reports
READ MORE
Frequently Asked Questions
Contact
Our Address
Palais Brongniart, 28 Pl. de la Bourse, 75002 Paris
Email Us
pladifes@institutlouisbachelier.org
Call Us
+33 1 73 01 93 40