ESG Data Cartography
A free tool for all practionners, mapping all conventional and alternative entities having ESG (in a very broad sense) data and/or methodologies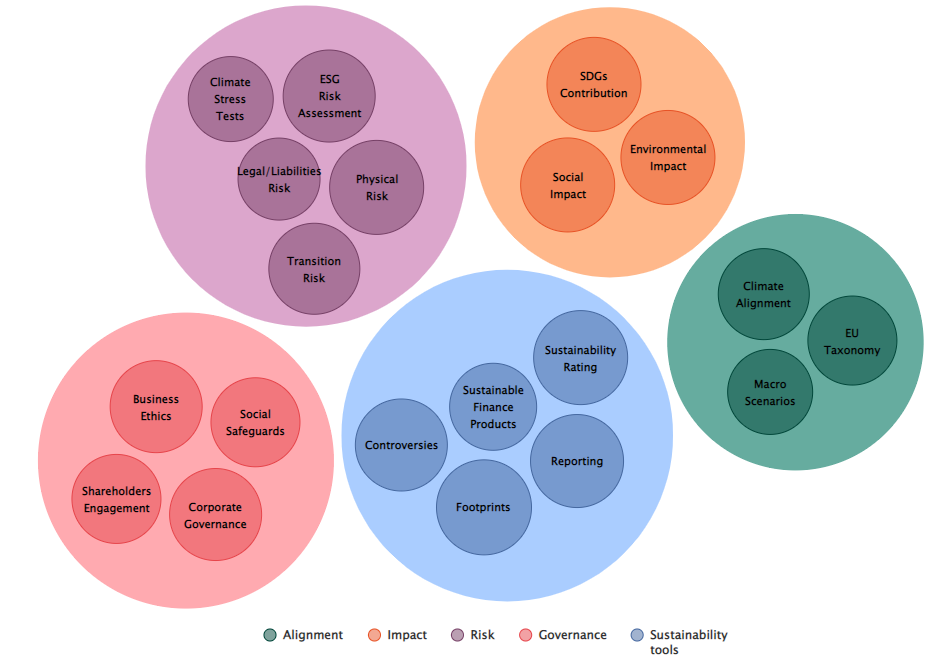 Explore ESG Insights Easily
The ESG Data Cartography is the first mapping proposition of all conventional and alternative entities having ESG (in a very broad sense) data and/or methodologies. The Institut Louis Bachelier proposes this tool openly for every academic, private or public stakeholder to whom it may be useful.
Data Services for Academic Researchers
Pladifes provides artificial intelligence/data science services on extra-financial data, exclusively for researchers working on related issues.
For any request, please contact us using the @PLADIFES adress.
Another purpose of Pladifes is to facilitate data sharing among the research community. Hence, we invite anyone who developped useful datasets/methodologies that could be reused by others to contact us. Several levels of accessibility are possible (open data, restriction to academic projects, validation by a scientific comitee, etc.).
Data Creation
Data extraction from company reports using NLP.
Proxies estimations.
Missing values imputation.
Tailored made data/features based on satellite data and computer vision algorithms.
Etc.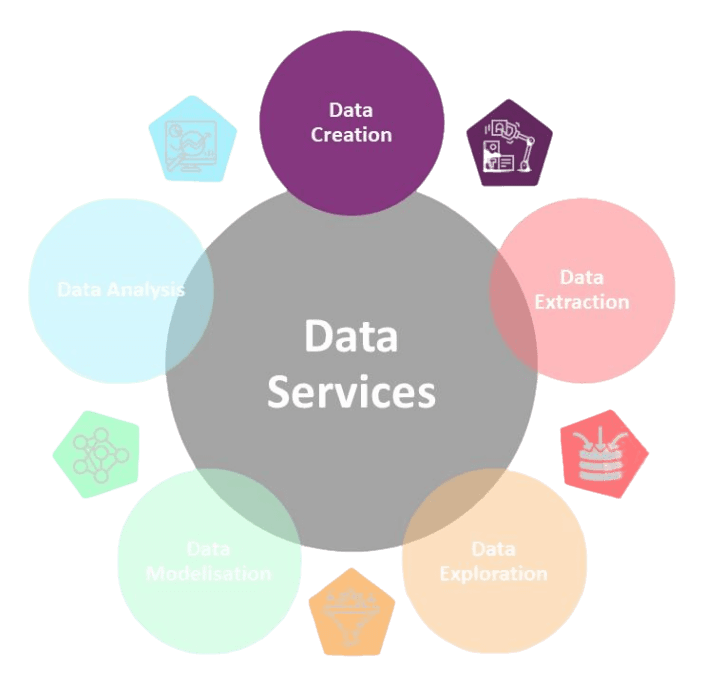 Data Extraction
Privileged contact with some providers (you can directly contact us or help yourself with the ESG Data Cartography).
API extractions.
Data scrapping.
Etc.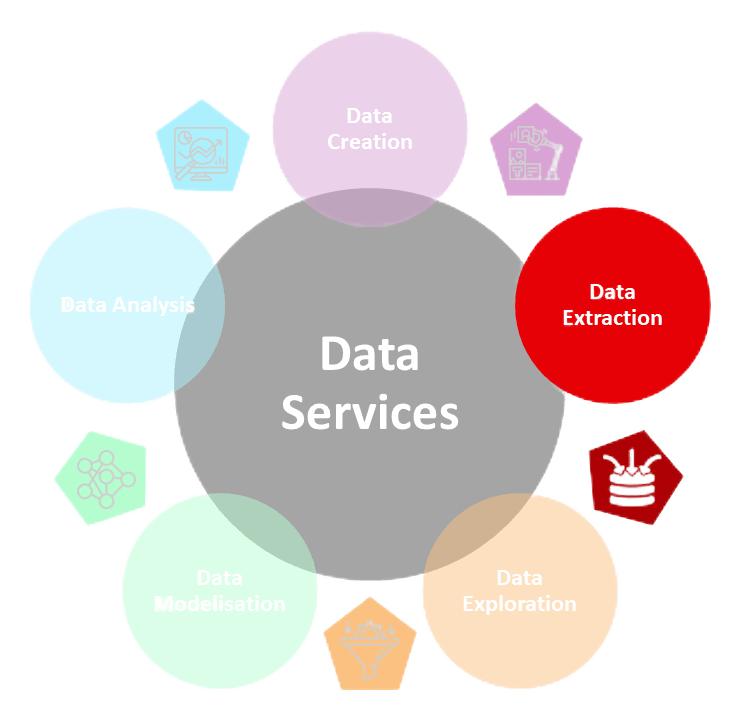 Data Exploration
Data Cleaning (missing values, duplicates,etc)
Distributions analysis.
Data preprocessing (data selection, renaming, filters,etc.)
Etc.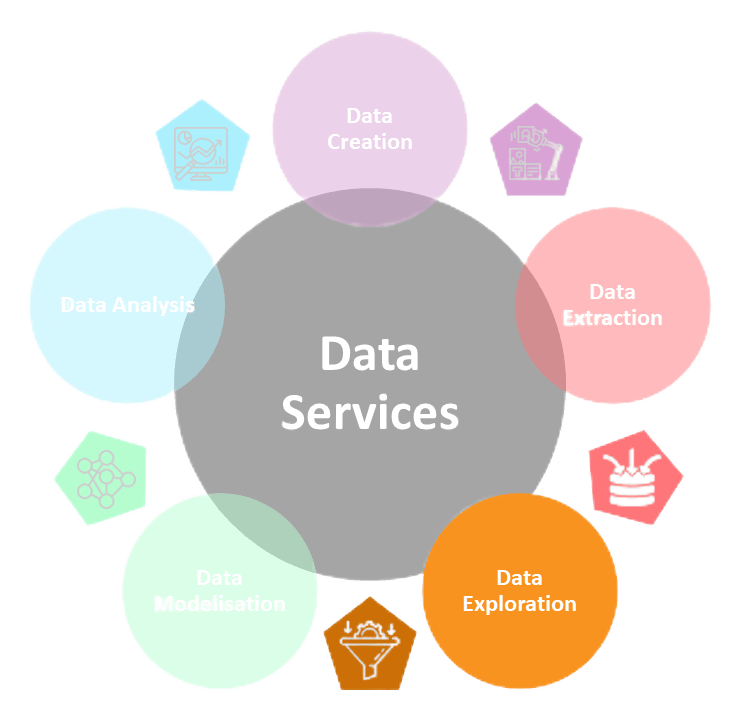 Data Modelisation
Classification (binary, multi-classes, advanced metrics, features inerpretation, etc.)
Regression (linear and non-linear models, etc.)
Clustering (computation, visualization, etc.)
Time Series Analysis (change point detection, etc.)
Dimensionality Reduction (PCA, t-SNE, UMAP, etc.)
Statistical tests Causality, etc
Etc.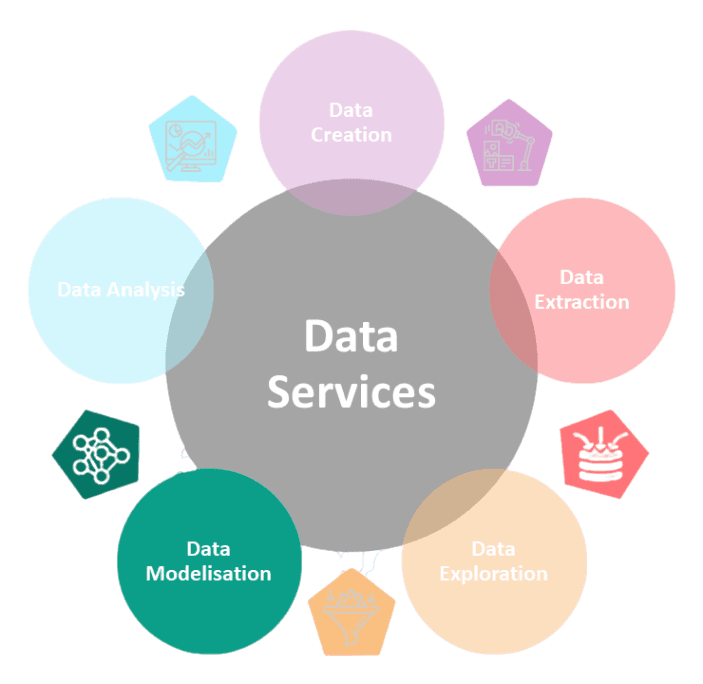 Data Analysis
Dashboard development (Power Bi, Dash,etc.)
On demand analysis
Etc.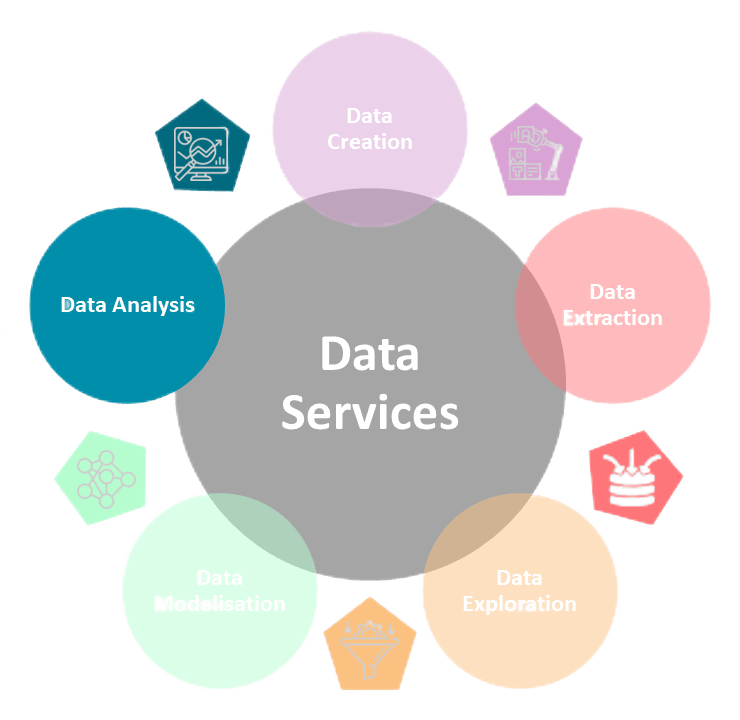 Other ILB services
The Institut Louis Bachelier provides, through its Data and ESG labs, applied services for the industry beyond the academic research. Possible projects cover R&D, custom methodology development and industrialization, etc. Feel free to reach out to us to start exchanging about future collaboration!
The ILB also hosts two interdisciplinary research programs, naimly Finance and Insurance Reloaded (FAIR) and Green and Sustainable Finance (GSF). These encourage research and innovations is there respective fields by producing seminars, conferences, working groups and calls for proposals.